Flat Screen Projects
show some of the websites i worked on - ranging from complete concept, design and realisation to just one part of it working in corporation with larger teams for bigger projects.
Furthermore i work on interface designs for different devices and larger companies. If you are interested i may show you something in personal.
---
Design and realisation of record label website (Wordpress)
Design of berlinale partner platform for vektorfarm
Design and realisation of gallery website (HTML/CSS)
Realisation of online shop (Shopify)
Design and realisation of exhibiiton project website (HTML/CSS)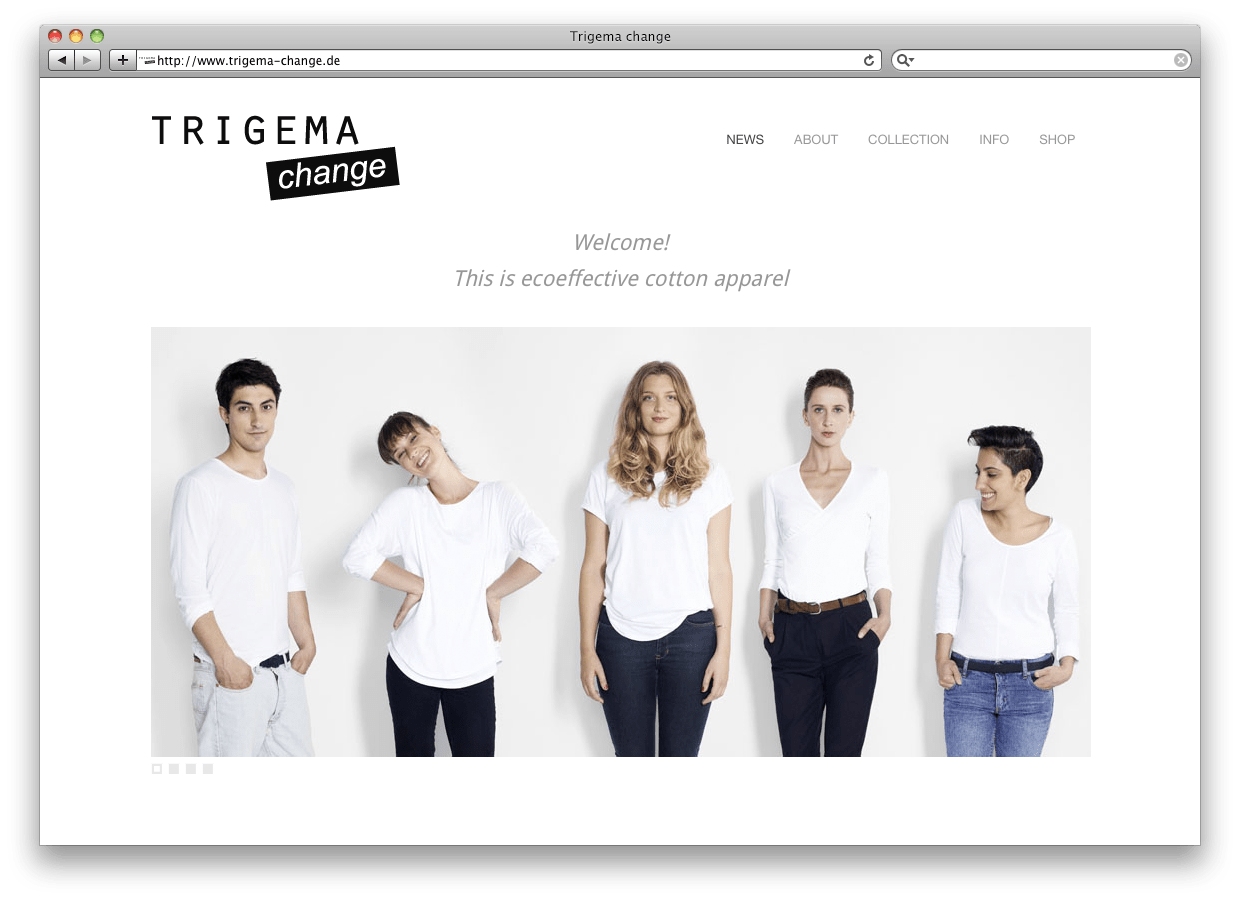 Design and realisation of sustainable fashion website (Wordpress)
Realisation of pianist website (HTML/CSS) for null2
Realisation of student platform (HTML/CSS) with Andreas Schmelas
Realisation of style blog (HTML/CSS) for vektorfarm
Design and realization (Wordpress) for artistic intervention website
Game Design for the Mini Clubman Website for vektorfarm